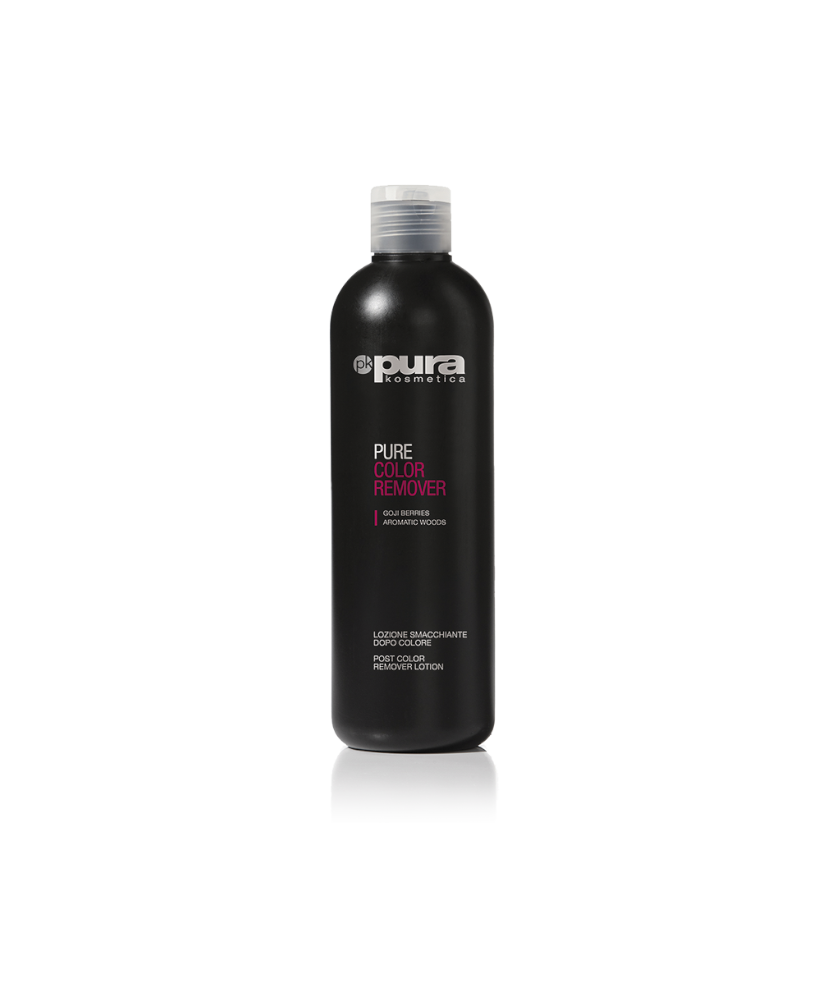  
PK PURA NO YELLOW SHAMPOO 500 ML.
Pago Seguro
Envíos en 48/72 horas
15 días de devolución
Ideal Shampoo to neutralise the efect of yellow streaks or bleaching of white/grey hair. Thanks to the Goji Berries and Carob, Cherry and Walnut extract, the formula gives brightness, elasticity and softness to hair.
Directions
Apply the product on wet hair, massage for a few minutes and rise thoroughly with water.